My role: 3D environments and assets design, app icons, book and AR markers design. 
Client
: Landal Parks, Netherlands, UK, Switzerland, Germany and France.
 Landal Adventure is digital treasurehunt through the forests, moors, beaches and mountains of Landal GreenParks. The app is developed for kids from 8 years old and up. A map of the park of the actual location guides children while playing, and they can see their own location in real-time.
Project made at &samhoud creative tech.

Research about all Landal Parks around the world in order to find their identity in term of style and colors patterns, ending up with the
design of 4 finals backgrounds and map categories
: forest, beach, mountains and water.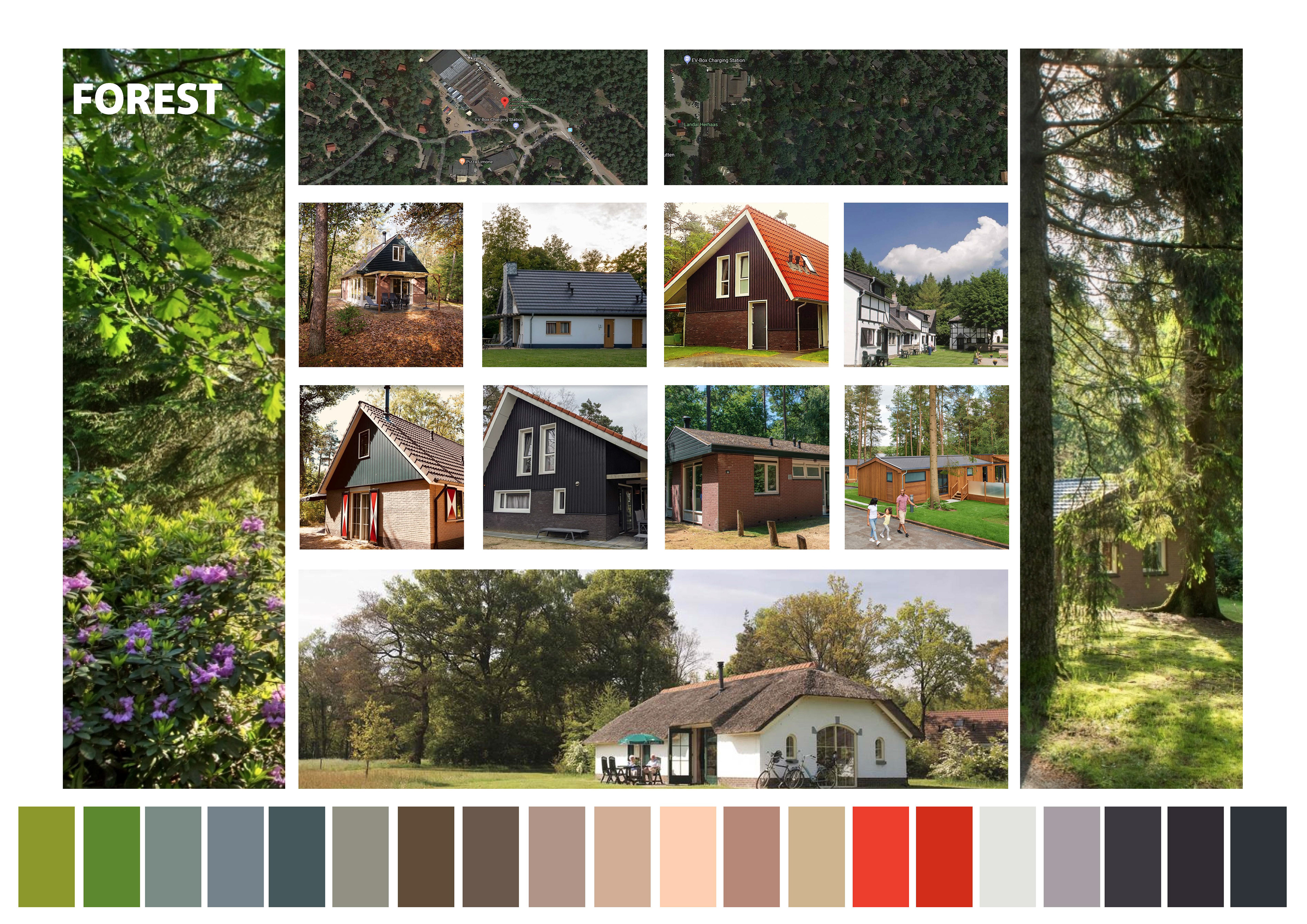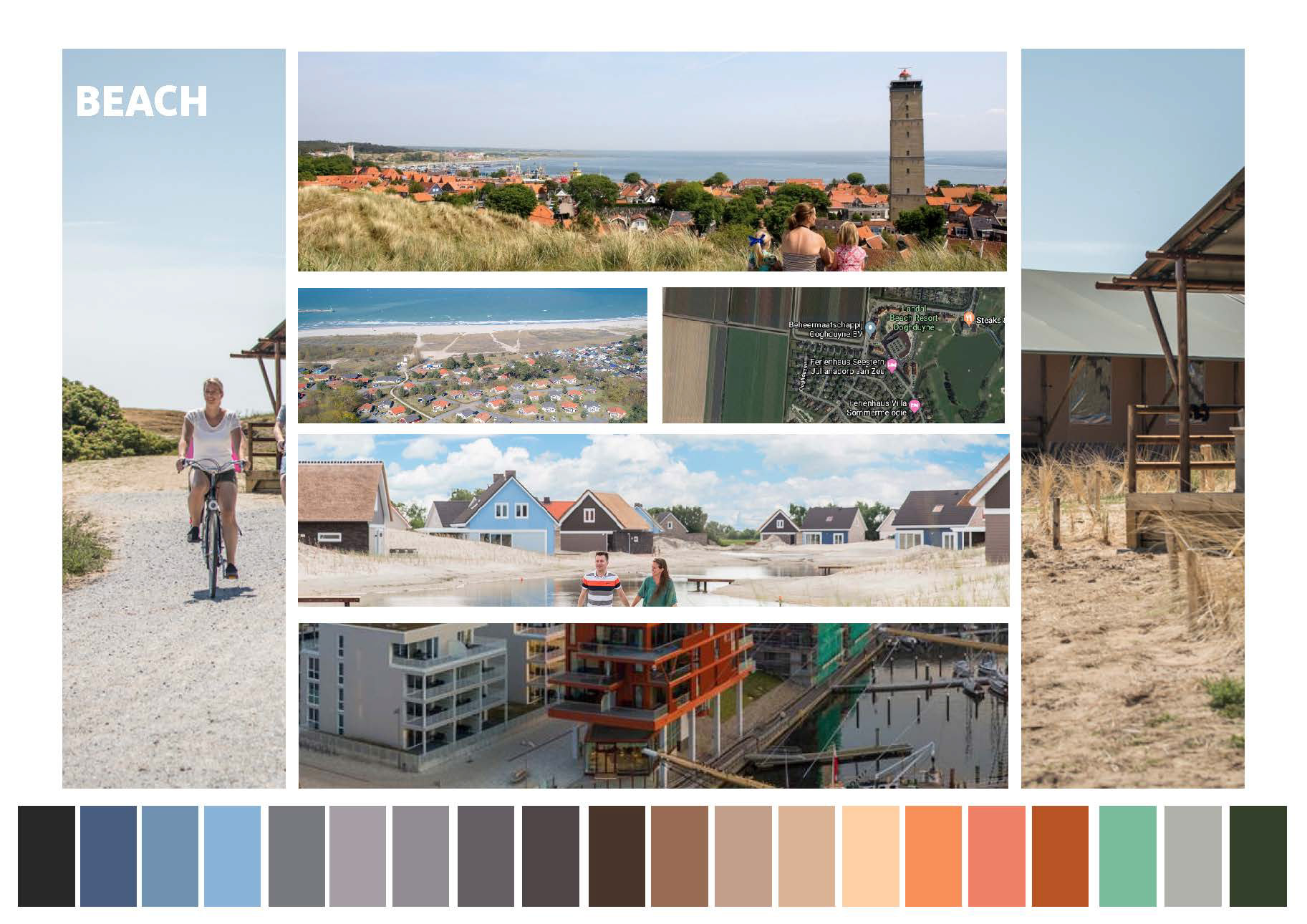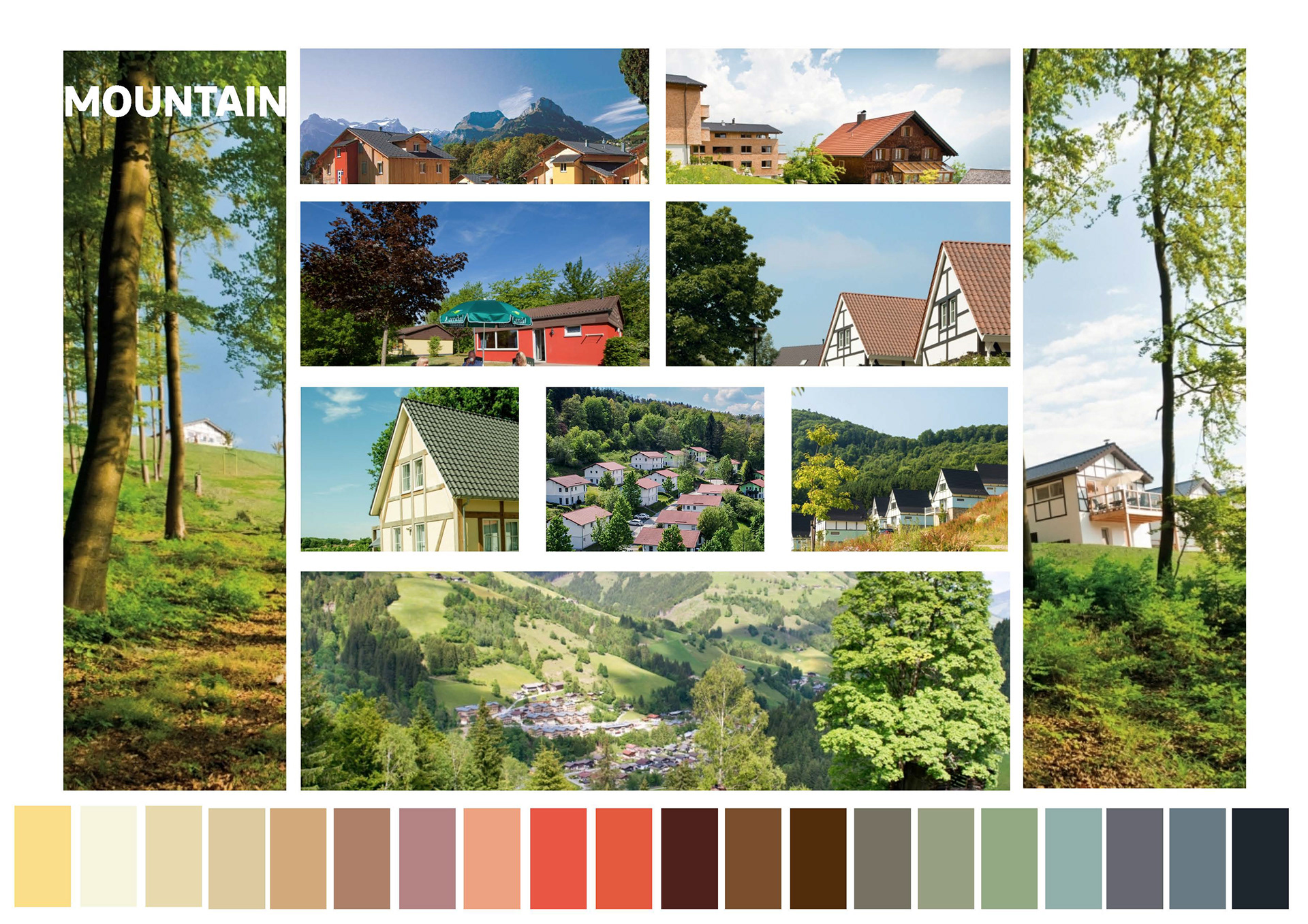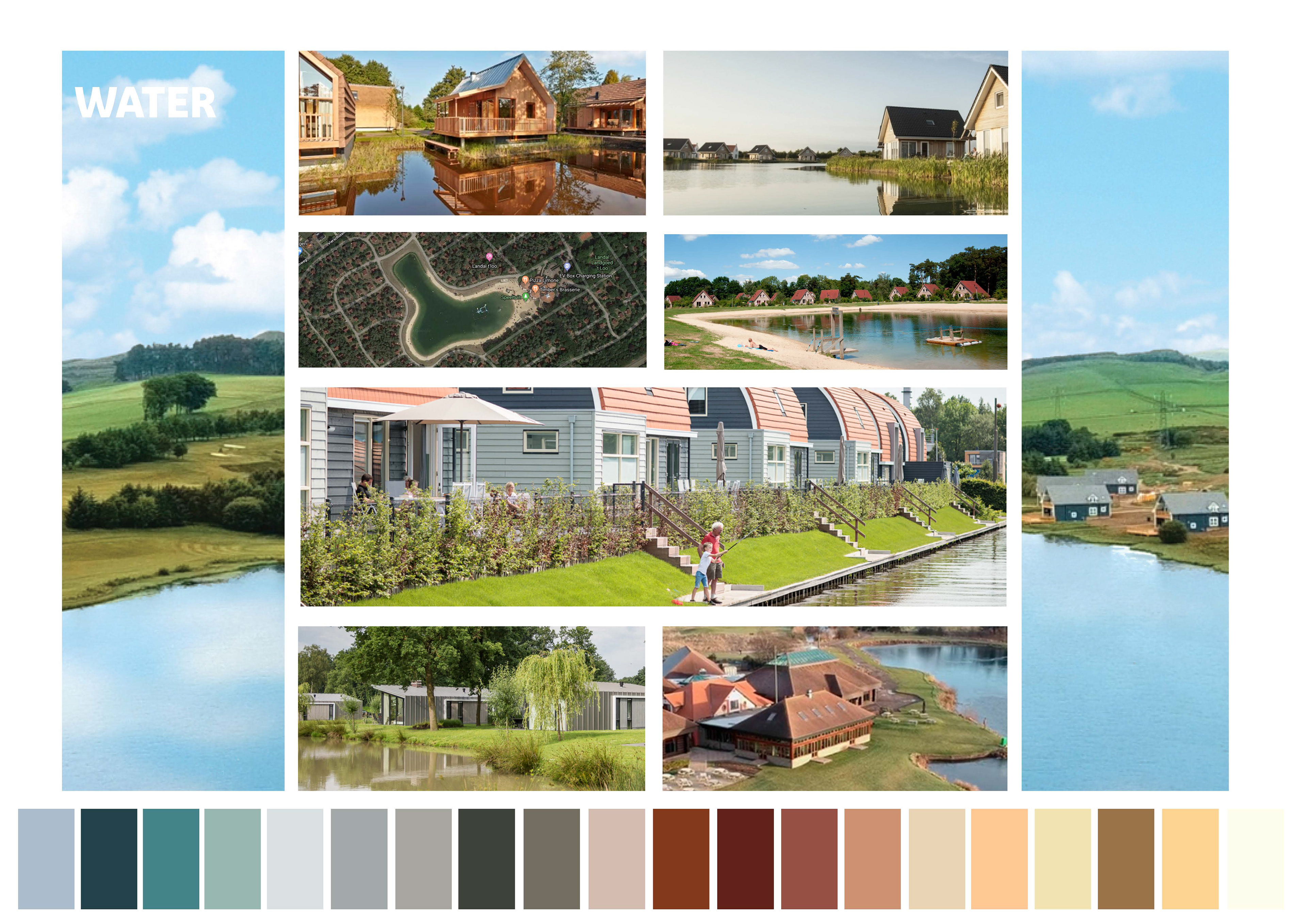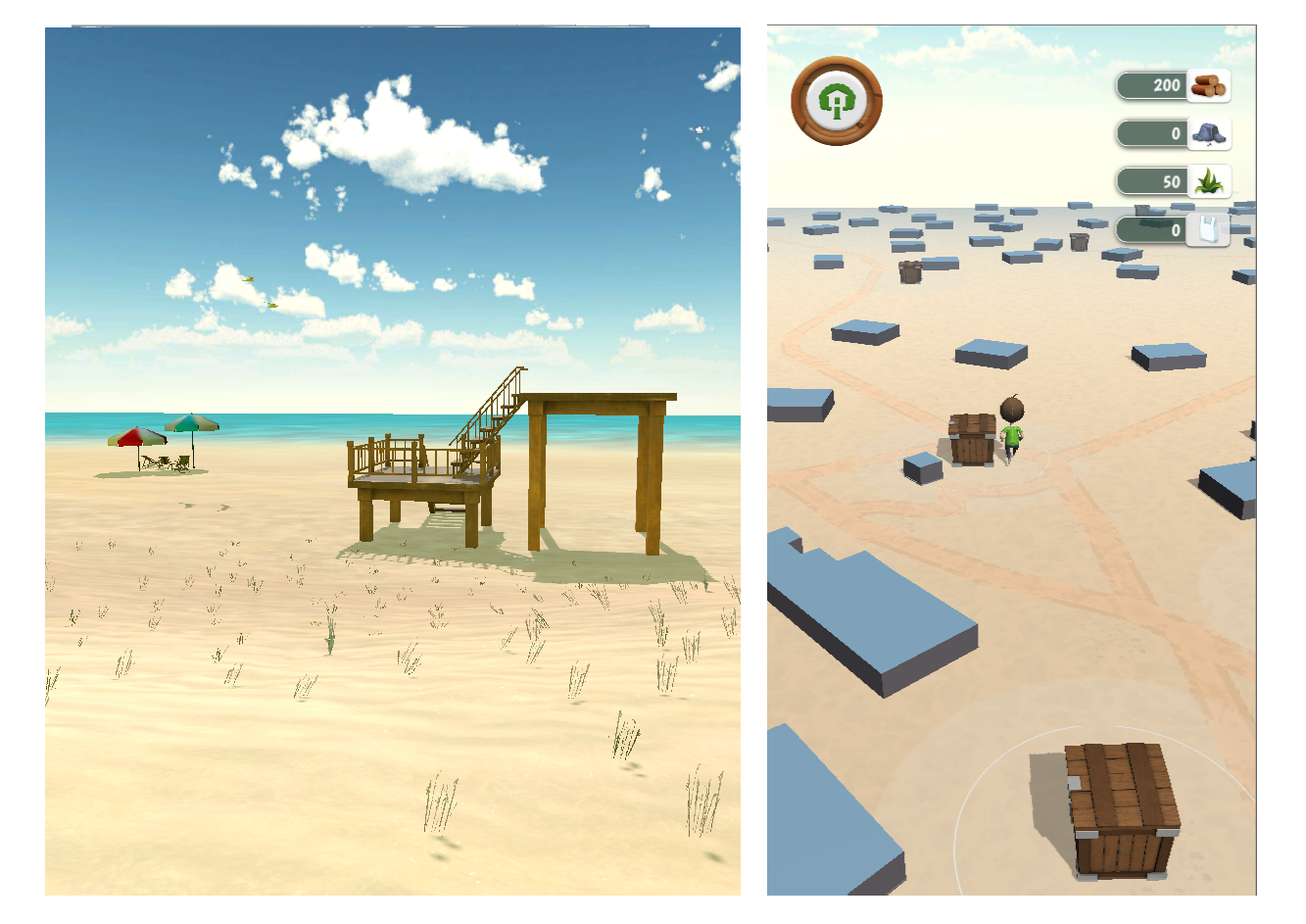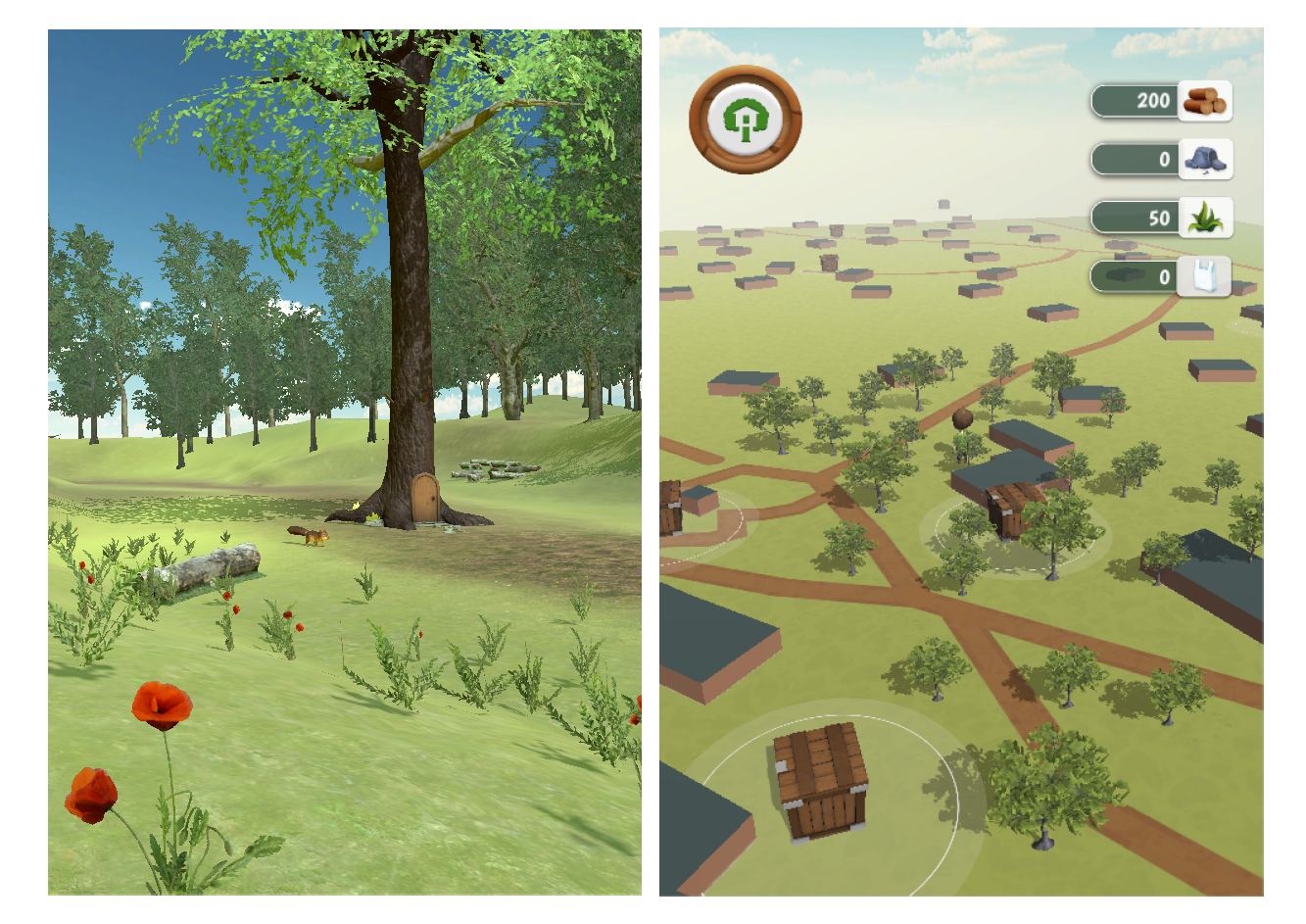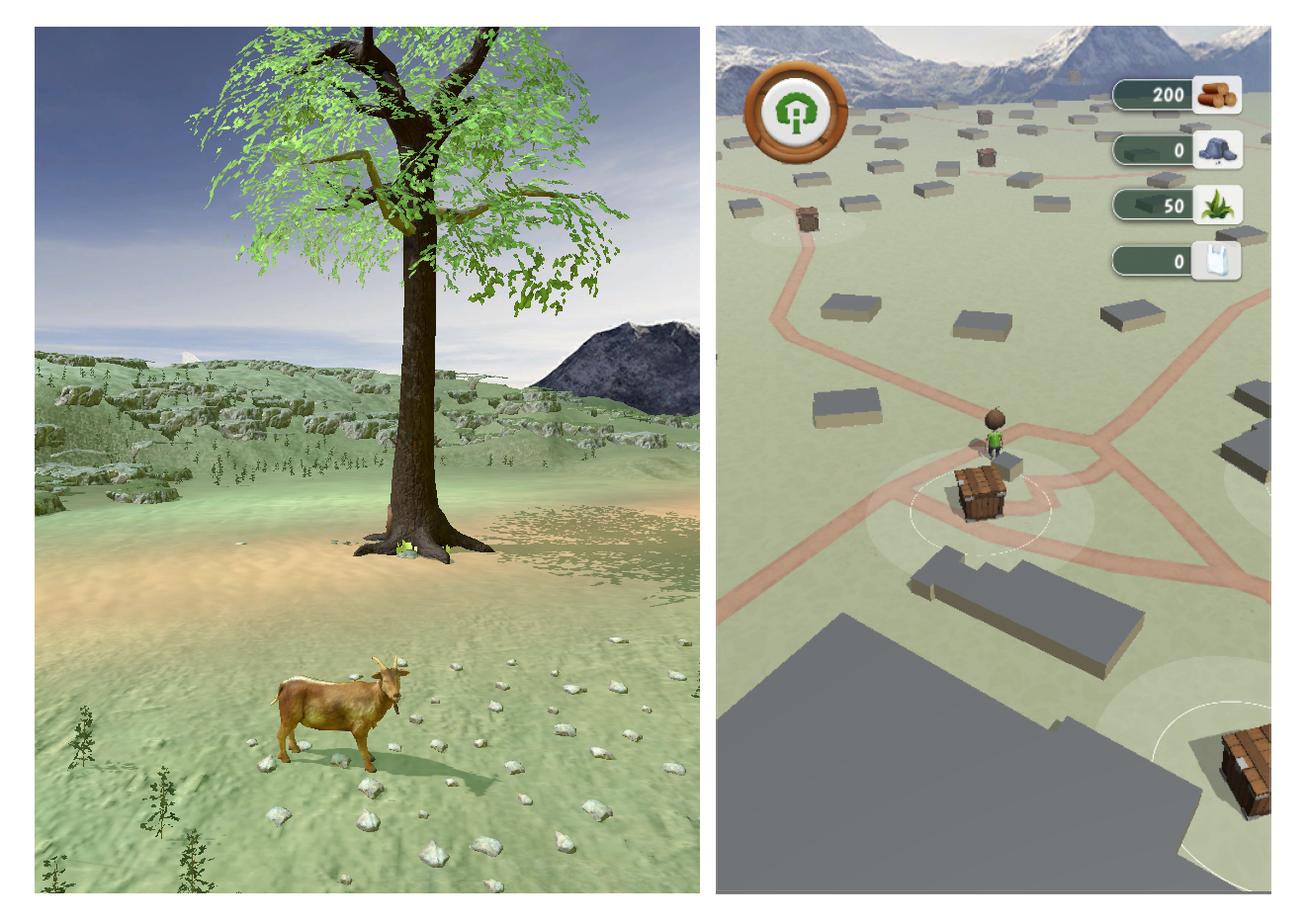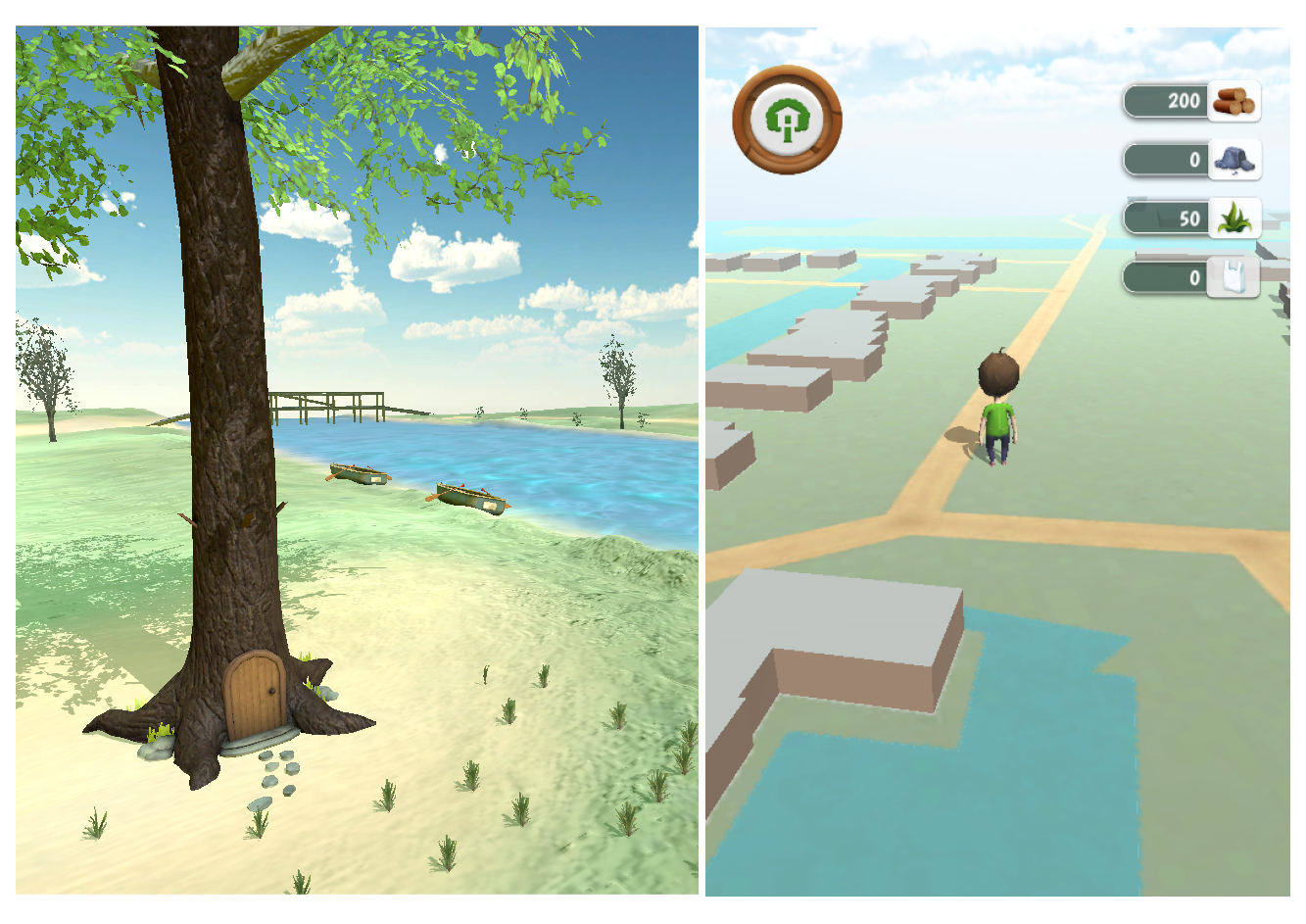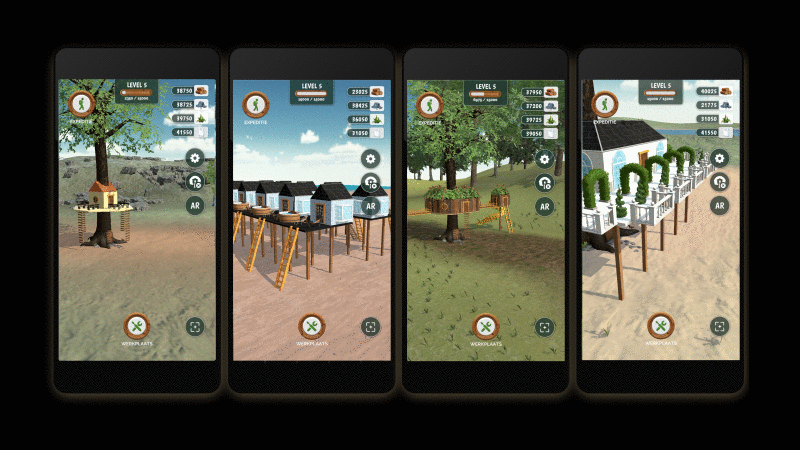 Design of the app Icon and splash screens design for all Android and Apple devices.
Icons design for all different screens, taking in count the user experience and guiding the user though the app.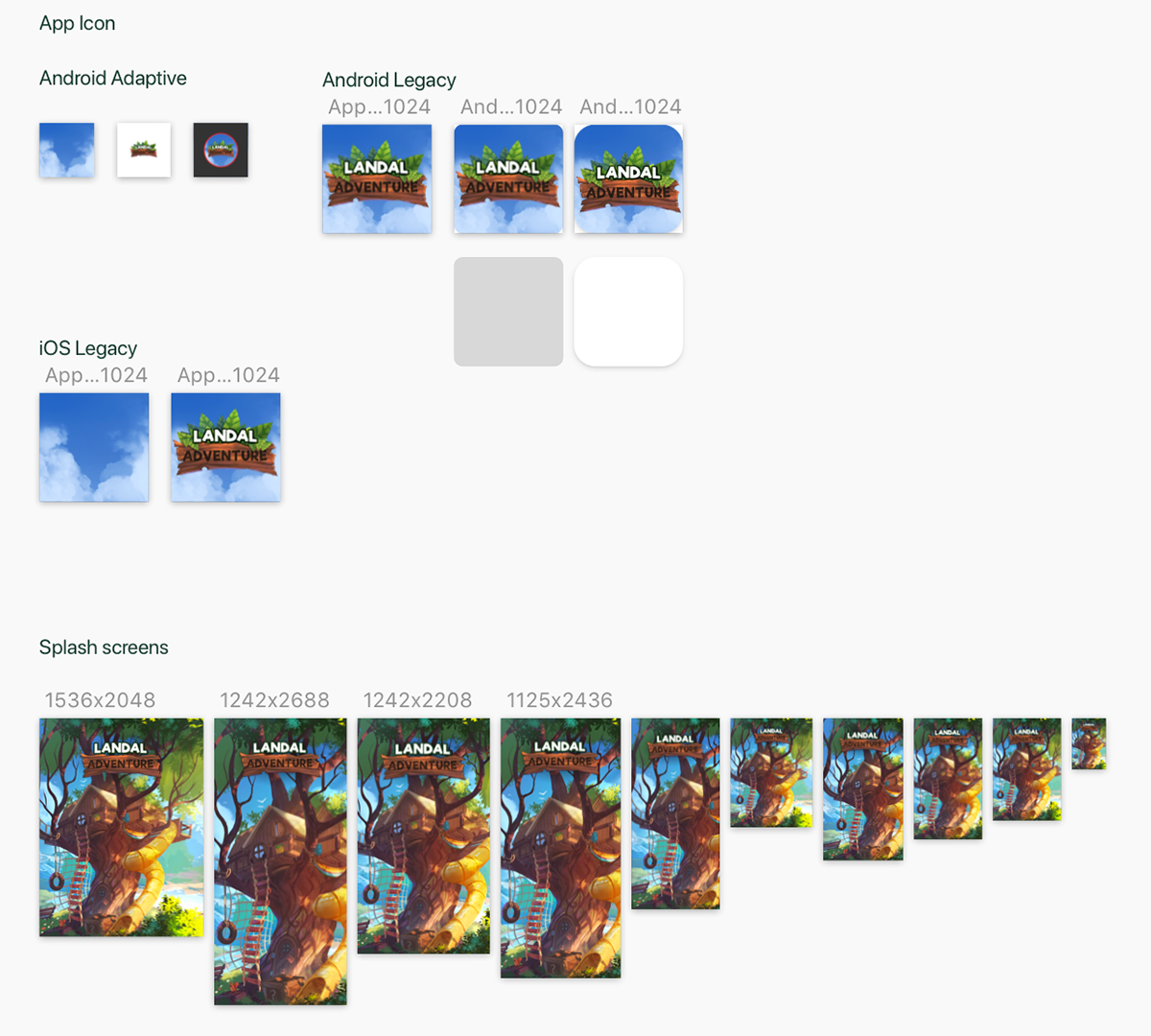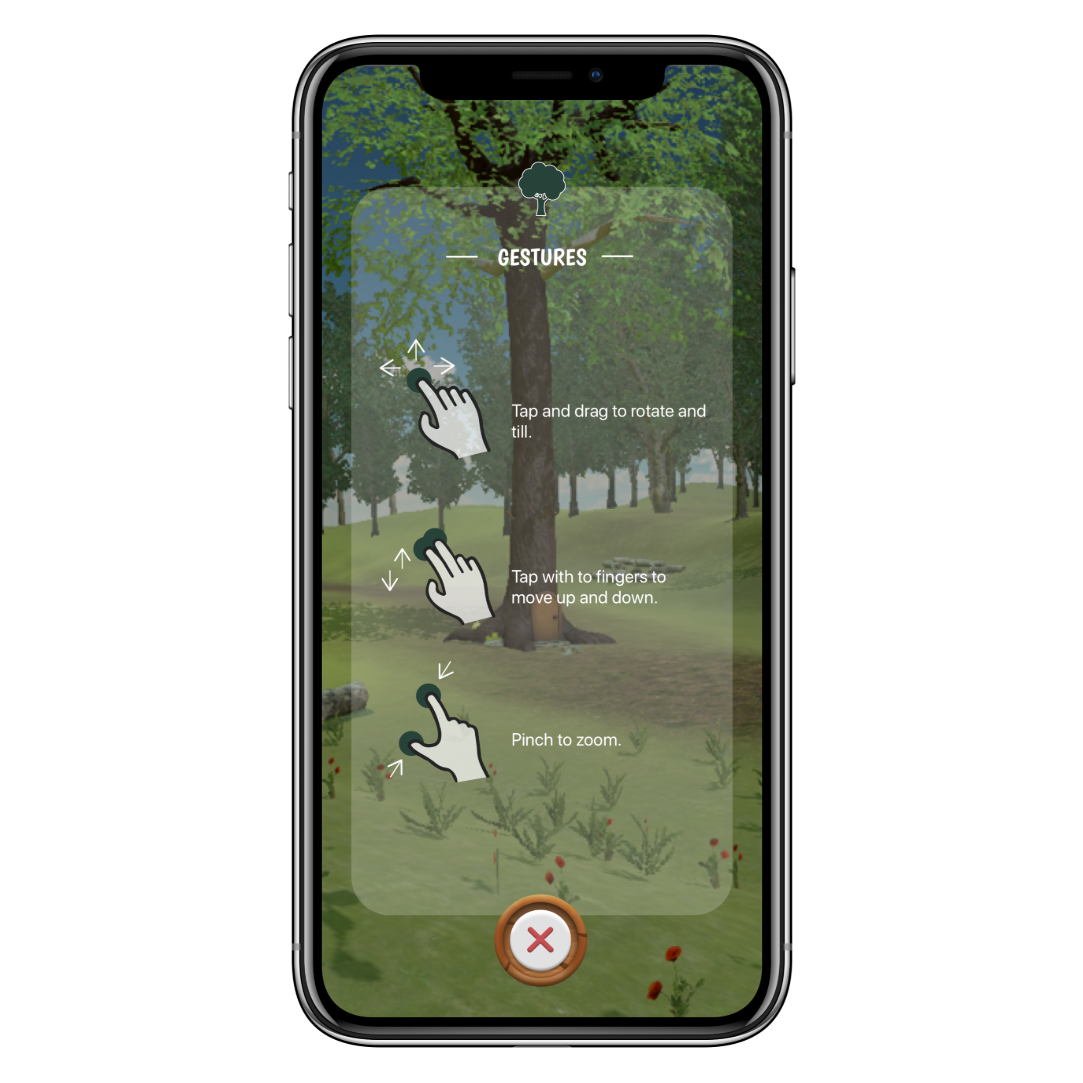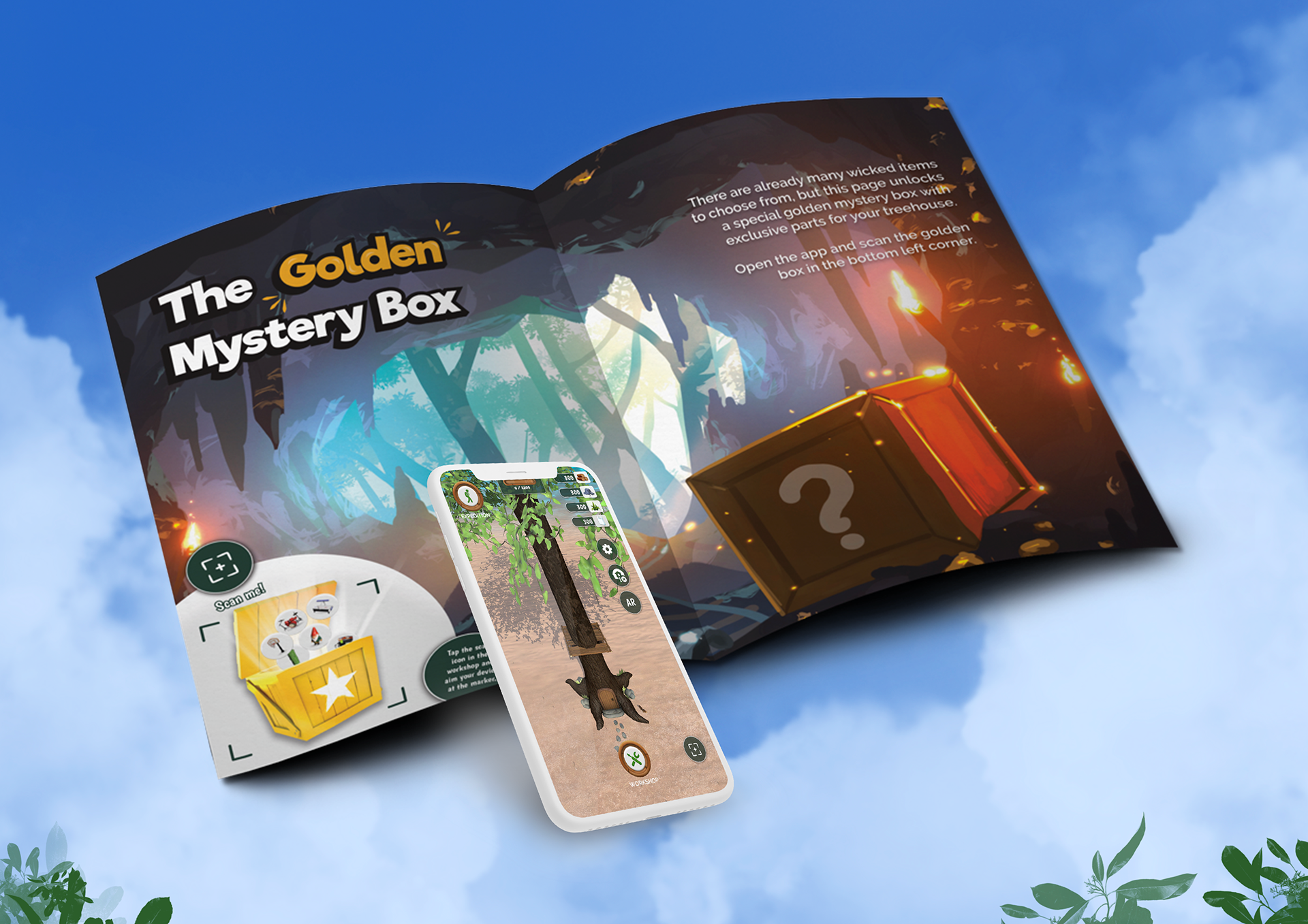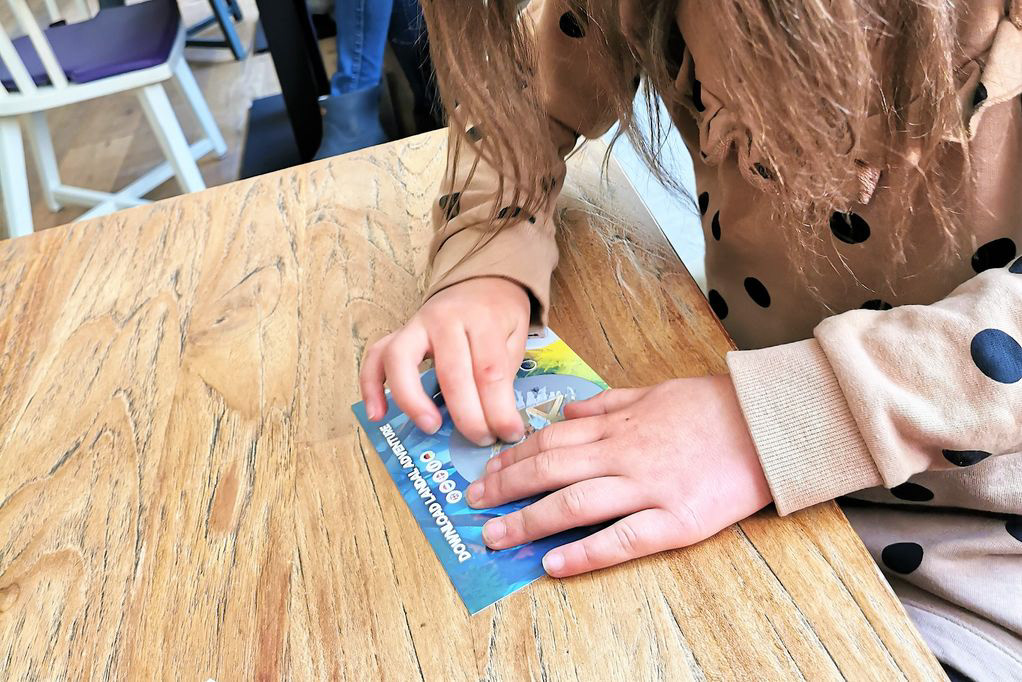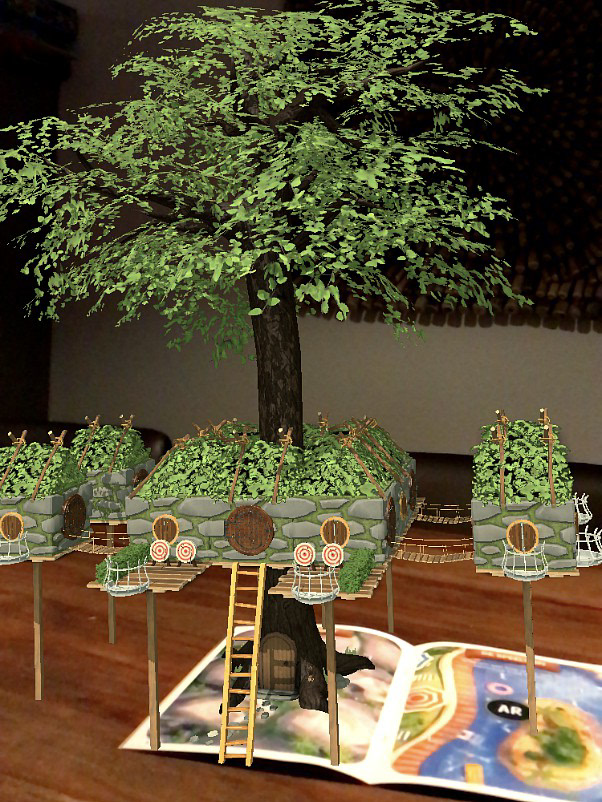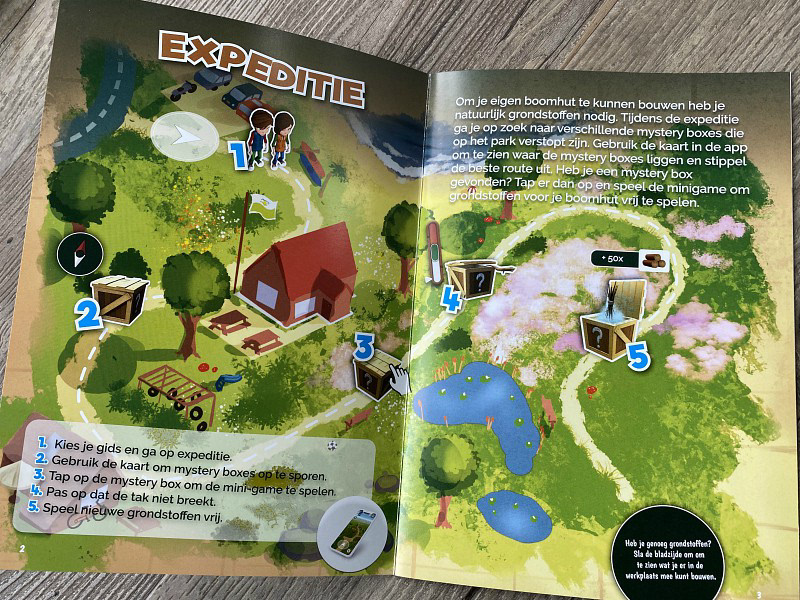 Design for the booklet and scratch cards with AR marker as a complement of the game app with more game assets and extras.